As Christians, we know that anything is possible with God. That means that when life throws us a curveball, it can be an opportunity for growth and a new beginning. 
The Bible has many examples of how God provided people with new beginnings throughout their lives, from the Israelites' exodus from Egypt to Jesus' resurrection after his death on the cross. 
And even today, there are numerous benefits of starting over as a Christian. Whether you're feeling stuck or overwhelmed by your circumstances, embracing a fresh start can bring hope and healing into your life. 
In this article, I'll share some significant benefits of embarking on a new beginning as a Christian.
All aboard?
What Are The Benefits Of New Beginnings?
You can derive many benefits if you experience a new beginning in your life.
You get a chance to right the wrongs you've done.
It allows you to amend your relationships.
You can try out new things when you get a new beginning.
Your new beginning may bring success your way.
What Is The Biblical Meaning Of A New Beginning?
A new beginning is a God-granted opportunity to start again. Jacob lived estranged from his family for years and never shook off his identity as a liar and thief, but God showed him mercy and gave him a new beginning.
In 1 Chron. 4:9, Jabez got a new beginning after years of suffering. Jabez became frustrated in life as things went south for him. And when he couldn't take it anymore, he called on God to intervene and turn his situation around. 
God answered his prayers and gave him a new beginning.
Several people have walked up to me to ask why a new beginning is important. Well, God wants us to have a second chance at life and learn from our past experiences and that of others including Bible personalities, and use them to build our faith and trust in Him.
By having unwavering faith and trust in Him, we unlock the door of new beginnings, and things can turn around for us. But when we decide to keep struggling, things will continue to go south based on our efforts.
Imagine if Jabez decided not to pray.
Even Job had sad experiences, and God gave him a new beginning.
Another example of someone who had a new beginning was Joseph. Joseph bore the false accusation of trying to sleep with his master's wife and was imprisoned. When God gave him a new beginning in the land of Egypt, the stigma and the shame were all wiped away.
Who in the Bible had a new beginning? 
Who did God give a new beginning? Several people in the Bible had the opportunity to experience new beginnings. 
Abraham had a new beginning after his separation from Lot.
Jabez had a new beginning. 
Jacob had a new beginning. 
Ruth had a new beginning.
Peter had a new beginning. 
Gideon had a new beginning.
Joseph had a new beginning.
Bible verses about new beginnings
In these Bible verses below, you'll find the best examples of new beginnings in the Bible.
Gen. 13:14
1 Chron 4:9-10
Gen 32:22-32
2 Corinthians 5:17
Ezekiel 11:19
Isaiah 40:31
Isaiah 65:17
Job 8:7
Isaiah 43:19
What Happens When God Gives You A New Beginning?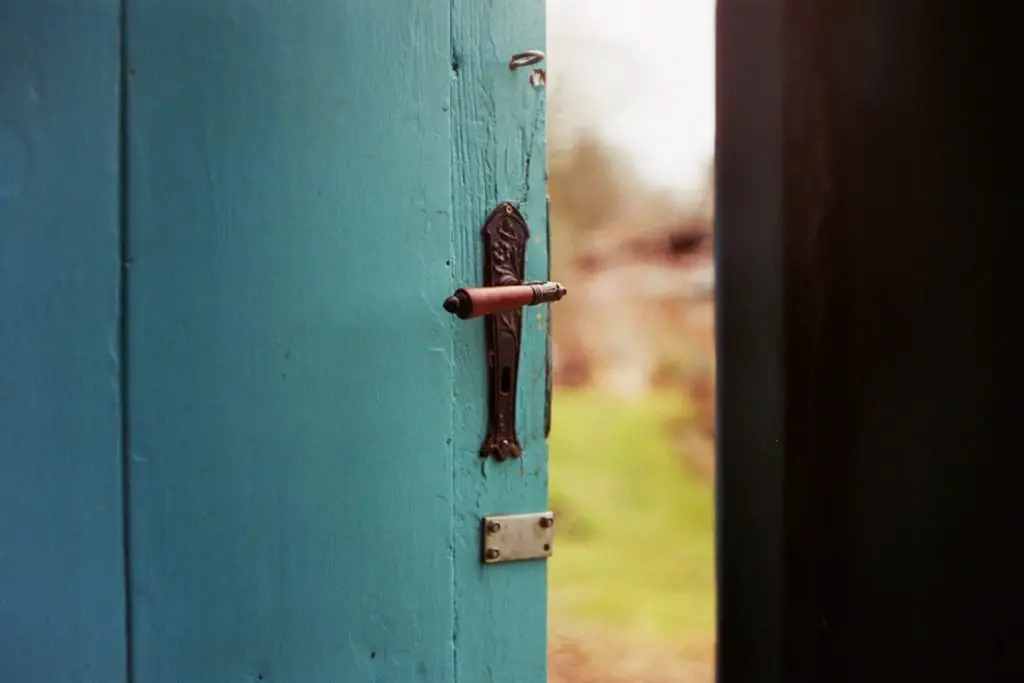 When God gives you a new beginning, you'll be able to start fresh and learn from your past experiences. You will feel less weighed down by guilt or regret for the mistakes you have made in the past. 
Instead, you will be empowered to make better choices that lead to a better future.
A new beginning can also give us access to resources and opportunities that were not available before. It can open up doors of possibilities that were previously closed off. God's new beginnings are often a time for miracles and increased favor.
What Are The 7 Steps To A New Beginning?
Forgive & let go.
Don't be afraid and don't worry about things.
Lean not on your understanding.
Pray against confusion, evil altars, for grace, blessings, favor, wisdom, etc.
Guard your heart.
Flee from sin.
Trust and obey.
What Does New Beginnings Represent?
New beginnings represent a chance to start over and change your life. It's an opportunity for personal growth and development. New beginnings also mean having new experiences, learning new skills, meeting different people, and forming new relationships.
It is a time of fresh start and hope for the future. 
How Do You Embrace A New Beginning?
Embracing a new beginning is not always easy, but it can be done. Here are some tips that can help you on your journey: 
Take time to reflect on the past and acknowledge mistakes made.
Set achievable goals for yourself.
Reach out to others for support.
Don't worry about things you can't handle.
Take risks and try new things.
Be patient with yourself and accept that change takes time.
Stay optimistic about the future and focus on all the good things that will come with your new beginning. 
Remember that you can make changes in your life, no matter how difficult they seem. 
Trust the process and have faith in yourself. 
Keep moving forward, one step at a time. 
Take each day as it comes, and make the most of your new beginning! With faith, determination, and persistence, you can make your dreams come true and find peace. Good luck on your journey to a new beginning!
Conclusion
Starting over can be one of the most fulfilling life experiences but also one of the most challenging journeys. While fear and uncertainty may try to hold you back, it's important to trust God and his ability to see us through.