God has already laid a precedent for us in the scriptures in that He said, there's nothing covered underneath the earth that won't be revealed (Luke 12: 2). It is not the will of God for us as believers to live our lives in ignorance and since we have the privilege of asking, we can also ask for revelations. 
In this article, I'll share some important insights into how to ask God to reveal things to you. I'll also be answering some related question surrounding this topic. Let's proceed.
How do you ask God to reveal things to you?
The only way to ask God to reveal things to us is through prayer.
Jeremiah 33:3 MSG bible reads, "Call to me and I will answer you. I'll tell you marvelous and wondrous things that you could never figure out on your own." 
Jeremiah is a prophet of God, and while he was in a prison, the word of God came to him. You see, the idea of calling unto God implies praying to God. In the message, God asked Jeremiah to call to Him (that is, pray to Him). And as a result of his prayers, God is going to reveal the hidden things which he didn't know of; things that his natural mind can't fathom. 
Jeremiah 29:12, Then you will call upon Me, and you will come and pray to Me, and I will hear and heed you. Prayer is how we build a smooth and sustainable relationship with God the father.
In Daniel 2:18, Daniel and his brothers prayed that God would give them revelations with regards to the kings dreams. Their life and that of other wise men were at stake and only God could reveal it to him.
Can you ask God to reveal things to you?
Of course, we can ask God to reveal things to us because God is a revealer of all things: He uncovers truths and gives directions to His people, so they do not walk in darkness. The Bible says that God is light, and in him is no darkness at all (1 John 1: 5). 
The word Light indicates clarity, something visible. It implies something which is exposed to the view of all, openly, publicly. And darkness implies obscurity and a state of being ignorant of divine things. God is not mysterious, neither are His ways. He has always desired to disclose his plans and will for man to know them and to walk in them, even right from the beginning of the world. 
Deuteronomy 29:29 says the secret things belong unto the LORD our God: but those things which are revealed belong unto us and to our children forever, that we may do all the words of this law. The things concealed belong to God; however, God has taken it upon Himself as a responsibility to uncover those secrets to us, His children.
Can I ask God to reveal himself?
Yes, you can ask God to reveal himself to you. We've seen people pray this kind of prayer: "God should reveal himself to them, Lord, reveal Yourself… I want to know more about you more!". 
The good thing is that even more than we pray and ask God to reveal himself to us, God wants us to know him more. He wants us to know Him more intimately and deeply. 
Jeremiah 29:13-14a says, Then you will seek Me, inquire for, and require Me [as a vital necessity] and find Me when you search for Me with all your heart. I will be found by you, says the Lord.
God only reveals himself to those who seek to know more about him with the whole of their heart. However, He'll only show himself to those who diligently and continually crave His attention and manifestation.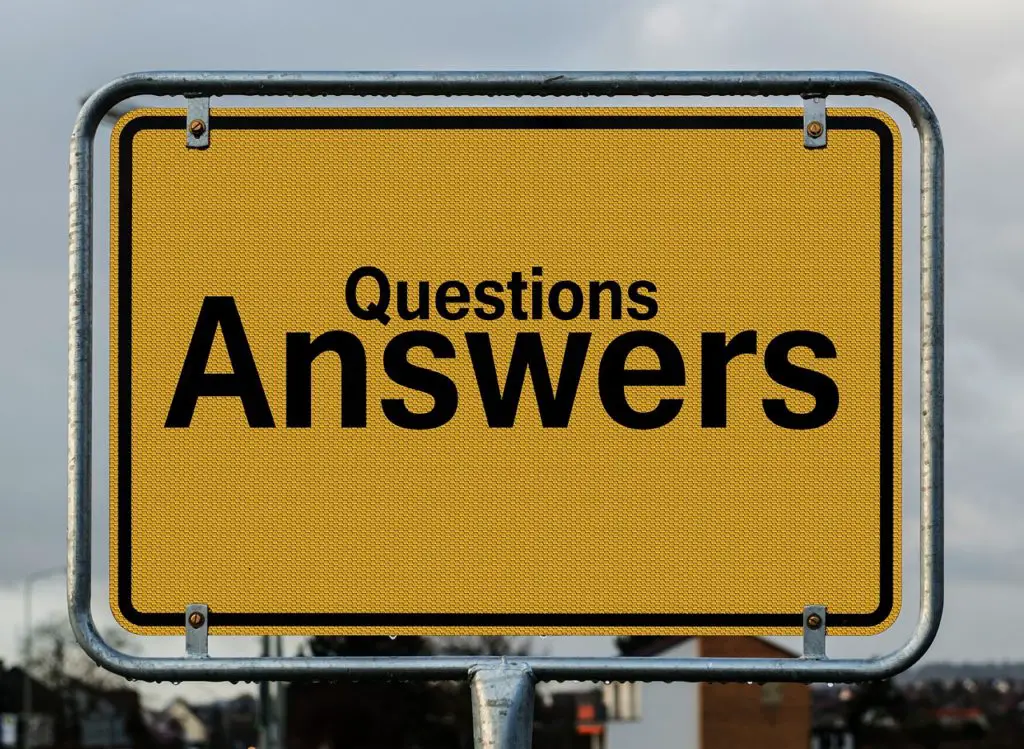 Prayer for God to reveal hidden things to me
As a believer, it is important to know that whenever you want to ask God for anything or for him to reveal things to you, you are asking from the position of sonship and not as a stranger. With that being said, below are 4 essential prayers you can pray for God to reveal hidden things to you.
1. Dear Father, thank you for your spirit living within me. Thank you, for I know all things by that same spirit. Today, I desire to function at a greater level of anointing, unction and strength of your might, please reveal to me the secrets of your mightiness in the name of Jesus Christ.
2. Father, thank you for the privilege to have admission into your presence through the resurrection of Jesus from the dead, and for the great grace I have to be able to call upon your name, blessed be your holy name
3. Lord, your word is a light unto my path and a lamp unto my feet, I ask today that you'll lead me through your word as light. I receive clarity as regards the circumstances I'm going through.
4. Father, reveal to me your will for my life and order my steps in your will today.
Bible verses about revelations from God
Ephesians 3:5
Daniel 2:22
Amos 3:7
Psalms 25:14
Proverbs 25:2 
Hebrews 4:13
Jeremiah 33:3
Job 12:22
Colossians 1:26
Luke 12:2
Does God reveal the plans of the enemy?
Yes, God always reveals to us His children the plans of the enemy just like He did with Jeremiah in Jeremiah 11:18-23, when we maintain a close relationship with him. 
What should you do when God reveals things to you?
Here are a few things you can do when God reveals things to you.
Jot down the revelation. Documenting the things that God revealed to you will help you keep them in your heart and your mouth. You can easily refer to and walk in them.
Pray about it. Prayer keeps us in solid in God's plan. When you pray, you align yourself with what God has revealed to you.
Obey any instructions that came with the revelation. The essence of that revelation is to the end that man acts out all that God has shown him. Therefore, obedience to every instruction received by revelation will bring about its manifestation.
Conclusion
Remember, God is a revealer of things. He doesn't take pleasure in living his children in the dark. Therefore, go before him today in prayer and ask him to disclose His plans for your life to you, and He will. Amen.