The Bible has long contained the secrets of building wealth and finding blessings from God. No matter what level of finances you are currently on, there is something everyone can learn from this ancient book. We'll start by pointing out one important thing about prosperity. What could that be?
Table of Contents
What Is The Secret Of Prosperity In The Bible?
Here are some of the best-kept eye-openers about prosperity in the Bible.
1. Prosperity Isn't Just About Wealth
The Bible doesn't just talk about money when it comes to prosperity. The root word for prosperity in Hebrew also means "to push forward" or "to break out." This suggests that prosperity is not just limited to financial blessings but also includes success in other areas of life, such as relationships, health, and spiritual growth.
In 3 John 1:2, the Bible says, "Beloved, I pray that you may prosper in all things and be in health, just as your soul prospers." This verse highlights how prosperity is not solely about material wealth but also encompasses well-being.
The Bible has a lot to say about how we should handle our finances, and it's often in direct contrast to the world's way of thinking.
One fundamental principle is found in Proverbs 21:20, which says, "The wise store up choice food and olive oil, but fools gulp theirs down." Another important principle is found in 1 Timothy 6:10: "For the love of money is a root of all kinds of evil, for which some have strayed from the faith in their greediness, and pierced themselves through with many sorrows." 
But for the sake of this article, we'll talk about prosperity concerning finances.
2. Seek God's Kingdom First
Firstly, the Bible teaches that seeking God's kingdom should be our utmost priority if we must be prosperous. In Matthew 6:33, Jesus says, "But seek first his kingdom and his righteousness, and all these things will be given to you as well." 
This principle is also reiterated in Proverbs 3:9-10 which says "Honor the Lord with your wealth, with the first fruits of all your crops; then your barns will be filled to overflowing, and your vats will brim over with new wine."
The Bible emphasizes the importance of putting God first in our finances and trusting Him to provide for our needs as we prioritize His kingdom and righteousness.
I think it's the summary of the other bible verses on prosperity.
3. Learn Generosity
For many, giving away money seems counterintuitive to becoming wealthy. However, the Bible teaches that being generous can lead to prosperity.
Proverbs 11:25 says, "A generous person will prosper; whoever refreshes others will be refreshed." This verse highlights how when we give freely and generously, it not only benefits others but also comes back to us in some form.
Moreover, 2 Corinthians 9:6 says, "Remember this: Whoever sows sparingly will also reap sparingly, and whoever sows generously will also reap generously." 
Furthermore, Proverbs 22:9 says, "The generous will themselves be blessed, for they share their food with the poor." Luke 6:38 also says, "Give, and it will be given to you. A good measure, pressed down, shaken together, and running over, will be poured into your lap. 
These Bible verses all point out that generosity can open a door of prosperity to you.
4. Work Diligently
The Bible also teaches the value of hard work and diligence in achieving prosperity. Proverbs 10:4 says, "Lazy hands make for poverty, but diligent hands bring wealth." Proverbs 22:29 also says, "Seest thou a man diligent in his business? he shall stand before kings; he shall not stand before mean men."
This highlights how diligence and excellence in our work can lead to opportunities for advancement and prosperity. Furthermore, Colossians 3:23-24 says, "Whatever you do, work at it with all your heart, as working for the Lord, not for human masters, since you know that you will receive an inheritance from the Lord as a reward. It is the Lord Christ you are serving."
Diligence pays – find something to do, and do it diligently with all your heart.
5. Manage Your Time Wisely
Another key aspect of prosperity in the Bible is using our time wisely. Ephesians 5:15-16 says, "Be very careful, then, how you live—not as unwise but as wise, making the most of every opportunity, because the days are evil." 
You must be intentional about time management. This allows for increased productivity and prevents wasted time that could be used for more valuable pursuits. 
6. Be A Good Steward Of Your Resources
The Bible teaches about being good stewards of the resources we have been given. Being a good manager encompasses managing our money, talents, time, and relationships.
1 Peter 4:10 says, "Each of you should use whatever gift you have received to serve others as faithful stewards of God's grace in its various forms." In Matt. 25:14-30, you'll find the parable of the talents, which admonishes us to be good stewards of our resources.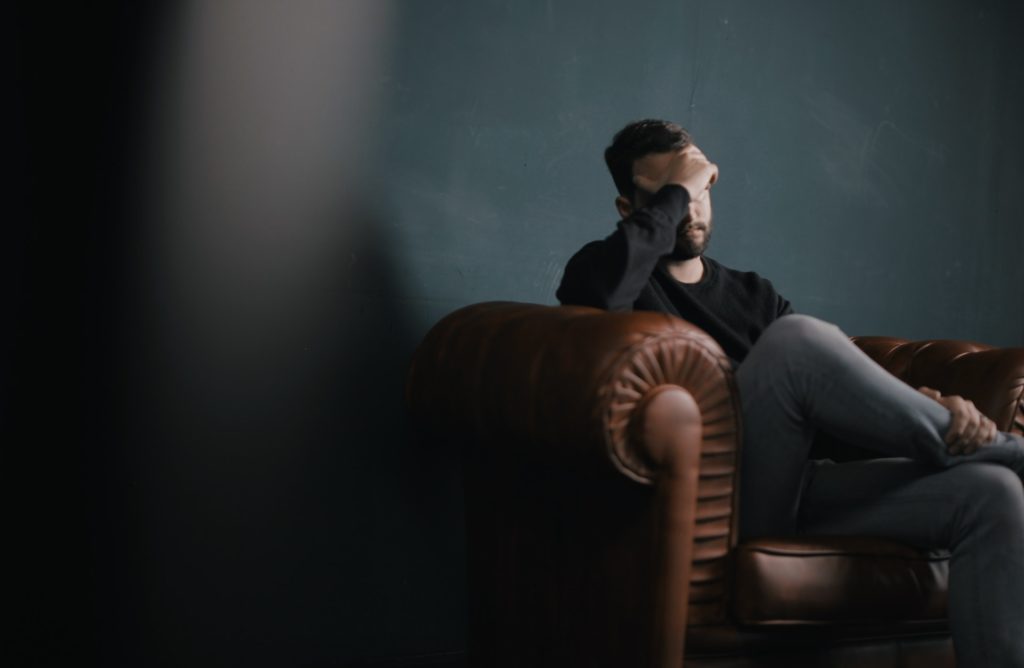 7. Spread Your Investments
Another biblical secret for prosperity is diversifying our investments. Ecclesiastes 11:2 says "Invest in seven ventures, yes, in eight; you do not know what disaster may come upon the land." This verse highlights how spreading our investments can help mitigate risks and ensure long-term prosperity.
However, if you're not careful about spreading your investments, you can invest in something that will liquidate you. 
I've had several instances where I invested in what I felt was genuine, and boom… I lost the money.
To save yourself the stress of investing wrongly, pray for guidance from the Holy Spirit – you'll never go wrong with an investment if you heed his advice.
8. Be Content With What You Have
Be content with what you have. Hebrews 13:5 says "Keep your lives free from the love of money and be content with what you have, because God has said, 'Never will I leave you; never will I forsake you.'" 
Being content with what we have does not mean that we should not strive for more; instead, we should not be consumed by a constant desire for more and more material possessions. Contentment leads to peace of mind and freedom from the bondage of constantly chasing after wealth.
1 Timothy 6:6 summarizes it by saying, "But godliness with contentment is great gain." 
9. Seek Counsel From The Right People
You should also make it a priority to seek counsel from the right people. Proverbs 15:22 says, "Plans fail for lack of counsel, but with many advisers, they succeed." We should surround ourselves with wise, knowledgeable individuals who can guide and provide insight into our financial decisions.
As mentioned earlier, seeking counsel from God through prayer is also essential. And when you want to take a leap of faith, consult other individuals who are knowledgeable in that area.
10. Pay Your Tithe
The Bible teaches about the act of tithing. This involves giving God 10% of our income through the local church or ministry. 
Malachi 3:10 says, "Bring the whole tithe into the storehouse, that there may be food in my house. Test me in this," says the Lord Almighty, "and see if I will not throw open the floodgates of heaven and pour out so much blessing that there will not be room enough to store it."
Tithing is an act of obedience and trust in God's provision. It also helps us remember that all our blessings come from Him and encourages a lifestyle of generosity.
There are a lot of arguments about the issue of tithing. Still, when you decide to give, you'll notice that God honors his word. 2 Corinthians 9:7 says, "Each of you should give what you have decided in your heart to give, not reluctantly or under compulsion, for God loves a cheerful giver." 
11. Trust God For Your Provision
Ultimately, the key to prosperity in the Bible is trusting God for our provision. Philippians 4:19 says, "And my God will meet all your needs according to the riches of his glory in Christ Jesus."
As believers, we are called to have faith and trust that God will provide for us as we follow His principles and seek His guidance. This does not mean we sit back and do nothing. We take action while trusting in His provision.
In conclusion, prosperity from a biblical perspective involves wisdom, hard work, diligence, time management, stewardship of resources, contentment, seeking counsel from wise individuals, and ultimately trusting God for our provision.