In many places in the scripture, we saw instances where Jesus Christ prayed for His disciples and those who are to be saved after his death, resurrection, and ascension by believing in the gospel message (John 17). However, in Luke 22:31, Jesus prayed for Peter.
Why did he do that? Keep on reading to find out more.
Why did Jesus pray for Peter and not Judas?
Jesus Christ is God in the flesh: that is, God became a man to save man from their sins and restore them into favor with Him. He did that for all men because He loved all men. So, He is the perfect representation of God on earth, as a man. 
If God is not a respecter of individuals, and His love isn't motivated by partiality, neither will Jesus portray the same. Romans 2: 11 says, there is no respect for individuals with God. Most people might be quick to judge that God loves Peter above Judas, which was why Jesus prayed for him. 
God is not one who when called on to give judgment has the respect of the outside factors of man and not to their inherent values, and so prefers, as the more worthy, one who is rich, high-born, or powerful, to another who does not have these qualities.
He judges all men equally based on the disposition of their hearts. Man is entitled to make choices, but they can't choose the results of their choices. And everything begins from the heart. 
Peter, although it has been said by Jesus that He's going to deny him three times (Luke 22:34), has the heart of repentance.
He loved the Lord, not for what He can gain alone. And Jesus, seeing this, specifically prayed ahead for Peter. But Judas was in for what He could get from the Lord and despite multiple warnings, he refused to repent but sold Jesus out.
Even after doing that, instead of going back to the fold, he went to hang himself. But Peter went back.
What prayer did Jesus pray for peter?
Jesus prayed for Peter on the issue of his denial. He said to him in Luke 22: 32-32, Simon, Simon, behold, Satan demanded to have you, that he might sift you like wheat, but I have prayed for you that your faith may not fail, and when you have turned again, strengthen your brothers.
Jesus prayed for him so that his faith will remain strong and as a result of his strengthened faith, he'll help other disciples grow as well in faith. 
That was where Jesus committed the role of leading the church into Peter's hands. He asked him to feed his lamb (John 21: 15). He asked him to watch over the affairs of the church and ensure that God's people are well-fed with the word. And also, to guide them and the right direction.
And this was what we saw Peter do after the resurrection and ascension of Jesus. He took on the leadership role, and preached the gospel of Jesus everywhere he died. He who once denied Christ testified of Him unashamed everywhere.
This shows you that Peter had it in him to get back on his feet to the Lord, even after denying Christ, and Jesus' prayers helped him to strengthen his conviction.
Where did Jesus pray for Peter in the bible, and why?
In the Gospel of John, John 17: 6-26, we saw how Jesus went with his disciples to the Garden of Gethsemane to pray. This was after his last supper in the upper room with his disciples. It was about time for Him to be captured by the Roman soldiers. 
As we come to Verse 15 of John 17, Jesus prayed that, "His prayer is not that God should take His disciples out of the world because of evil, but that they are protected from the evil one."
These are significant words of prayer all believers must know. Jesus prayed to God for our protection from harm in this present world.
So, He went up to pray and left behind the disciples that followed him. And as he was praying, his disciples were sleeping. So, it was there and then that Jesus prayed for his disciples, which also includes Peter.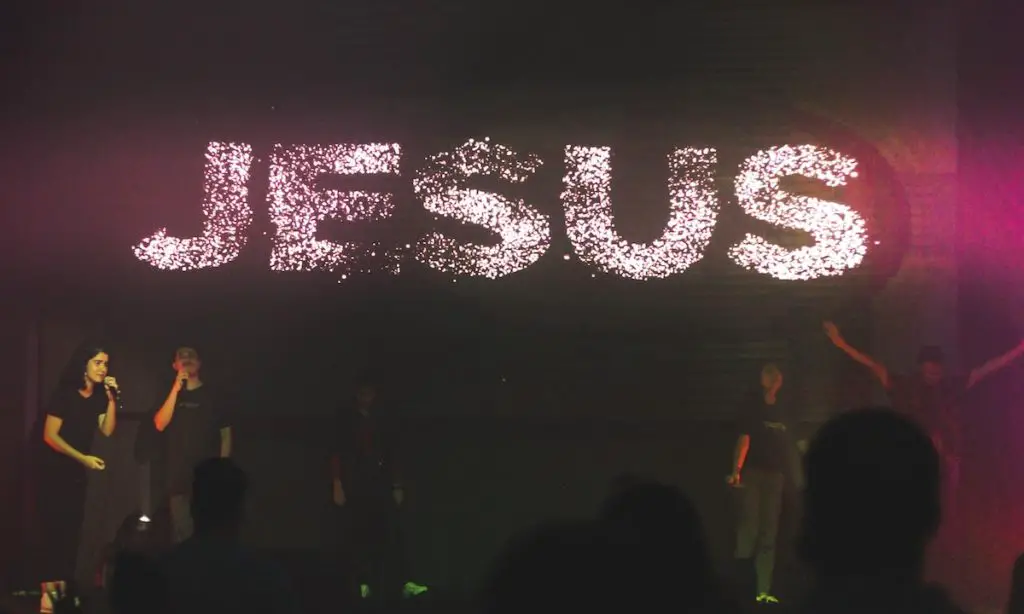 Jesus prayed for Peter at the transfiguration before reaching his disciples, he prayed at mount olive after he went to pray for the last time, regarding the betrayal.
He prayed for Peter on the matter of denial of Jesus, Luke 22:31, Simon, Simon, behold, Satan demanded to have you, that he might sift you like wheat, but, Jesus said, but I have prayed for you that your faith may not fail.
Did Jesus pray for Peter's mother-in-law?
Yes, and it was recorded in the Gospel of Luke 4:38-41 that Simon Peter's mother-in-law was sick with a high fever, and they begged Jesus to pray for her, and Jesus stood over, and she rebuked the fever.
And it fled from her, and she immediately rose and began to serve them. James and John were with Jesus during that moment at Simon Peter's home.
Did Jesus' prayer for Peter go unanswered?
According to research, Jesus prayed for God to give Peter the strength to have faith and overcome the prophecy of betrayal and denial.
And for him to be able to stand strong as the leader of the other disciples. Moreover, for him to be able to carry out the mission of spreading the word of God. 
So, Jesus already knew this faith and prayed to God to strengthen the disciples, instead of praying to God to expose the enemy's plan against him.
And Jesus' prayers were fruitful, because we saw Peter after Jesus' ascension to the right hand of God, the Father. 
In Acts of the Apostles 1 and 2, most especially chapter 2 after the upper room experience during Pentecost.
The disciples were accused of being drunk because they were all speaking in tongues (Acts 2: 4). In verse 13 of that same chapter, Peter, being the head, stood up to refute the allegations pledged against them, and he defended and preached the gospel of Christ.
When you are converted, strengthen your brethren – meaning. 
Against Peter's denial of Jesus, Jesus prayed for him (Luke 22: 32), and said, when you are converted, strengthen thy brethren. To be converted means for someone to turn back in the right way and this context, to God. 
And the word strengthen is the Greek word stērizō which means, to make stable, and place firmly. So, Jesus told him that, when he finally turned back and believed, He should ensure that other disciples are strengthened and established in the Faith of Christ.
Conclusion
This prayer by Jesus was to make the disciples continue the work of spreading the gospel, that even though he was dying, he will always be with them.