As Christians, we are called to never go into battle without our sword of the Spirit—God's Word. When faced with spiritual attacks from Satan and his minions, God encourages us to use His word as a weapon against them so that we may win in spiritual warfare.  This post provides 100 spiritual warfare scriptures that will arm you with the sword needed to stand firm during these tumultuous times.
What is warfare prayer?
Warfare prayer is a unique and powerful way of communicating with God. It's not your typical, passive prayer where you ask for blessings and guidance. 
Instead, it's a bold and fearless approach to prayer that involves coming before God with a fighting spirit. It's the kind of prayer warriors use when they're battling against the enemy and evil forces. 
It's a prayer that calls upon the power of God to break down spiritual barriers and bring victory to the battlefield. It can be intense and may involve fasting, meditation, and long hours of focused prayer. 
For those who practice it, warfare prayer is a way to engage in spiritual combat and emerge victorious.
Is prayer a weapon of warfare?
Yes, prayer is a powerful weapon of spiritual warfare. When used correctly and with faith, it can break down strongholds and cast out evil forces. The Bible says, "The effective, fervent prayer of a righteous man avails much" (James 5:16). 
God gave us the power to use prayer against Satan and his schemes. When we pour our hearts out to God, He hears us and responds accordingly. We can use it to break through spiritual barriers and stand firm even in chaos.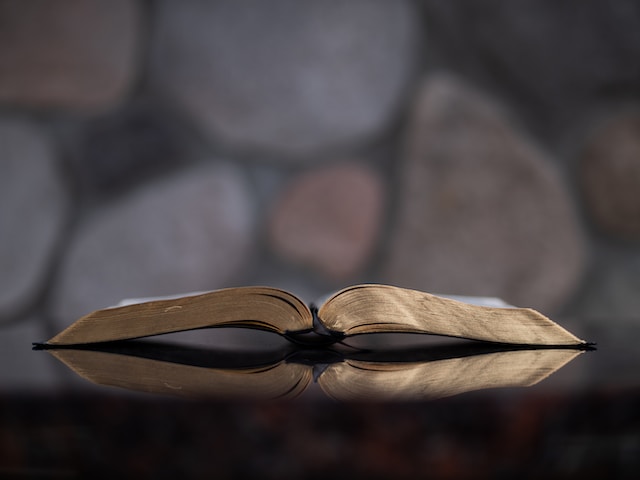 100 Spiritual Warfare Scriptures
Proverbs 21:31
Isaiah 54:17 
2 Corinthians 10:4-5 
Psalm 18:2
1 John 4:4 
Isaiah 41:10 
Ephesians 6:12-18 
Psalm 20:7 
2 Chronicles 20:15
Psalm 27:1-3 
Isaiah 54:15
Psalms 35:1
Psalms 144:1
Romans 8:37
Zechariah 4:6-7
2 Timothy 4:18
Psalms 91:1-2
Proverbs 18:10
James 4:7
Deut. 3:22
1 Corinthians 15:57
2 Corinthians 10:3-5
1 John 4:4
Psalms 18:17-19
Isaiah 59:16-19
Philippians 4:6-7
Mark 16:18
John 14:13-14
Revelation 12:11
1 Peter 5:8-9
Psalm 34:7
Exodus 15:2-3
1 Thessalonians 5:8
Romans 8:31
Psalm 46:1-3
Psalm 18:29
Colossians 2:15
Jeremiah 1:19
Deuteronomy 20:4
2 Chronicles 20:17
Psalm 40:1-3
Matthew 16:18
Romans 8:31-34
Isaiah 59:19
Psalm 91:4
Exodus 14:14
Proverbs 24:10
Jeremiah 29:11-14
Habakkuk 3:19
Psalm 27:5
Deuteronomy 28:7
Psalm 91:15
Isaiah 40:31
Daniel 10:12-14
Exodus 15:13
Isaiah 43:1-4
John 16:33
2 Timothy 1:7
Galatians 5:16
Psalm 55:22
Psalm 56:3-4
2 Chronicles 32:7-8
Matthew 16:19
Luke 10:19
Philippians 4:13
Isaiah 41:13
Mark 11:24
Psalm 56:9
James 4:7
Matthew 18:18-20
Hebrews 4:16
John 14:27
1 Corinthians 10:13
Revelation 12:11
Psalm 91:7-8
1 Samuel 17:37
Joshua 1:5 
2 Timothy 1:7
Matthew 11:12
Obadiah 1:17 
Colossians 1:13
Numbers 23:23
Acts 16:25-36
Psalms 118:17
Psalms 10:15
Psalm 34:19
Exodus 15:3
1 Samuel 17:47
2 Kings 6:16
Psalms 55:15
Luke 1:37
Hebrews 4:12
Psalms 71:1
Psalms 68:1 
Psalm 118:6
Mathews 11:12
Psalms 86:7
Psalms 33:10 
Lamentations 3:37
Joshua 23:10
Which Psalm to read for spiritual warfare?
The most well-known Psalms to read for spiritual warfare is Psalm 35 and 91. It's a powerful declaration of protection and trust in God, an assurance that He will be our ever-present shield no matter what enemies come against us. 
Other popular Psalms include 3, 27, 51, and 62.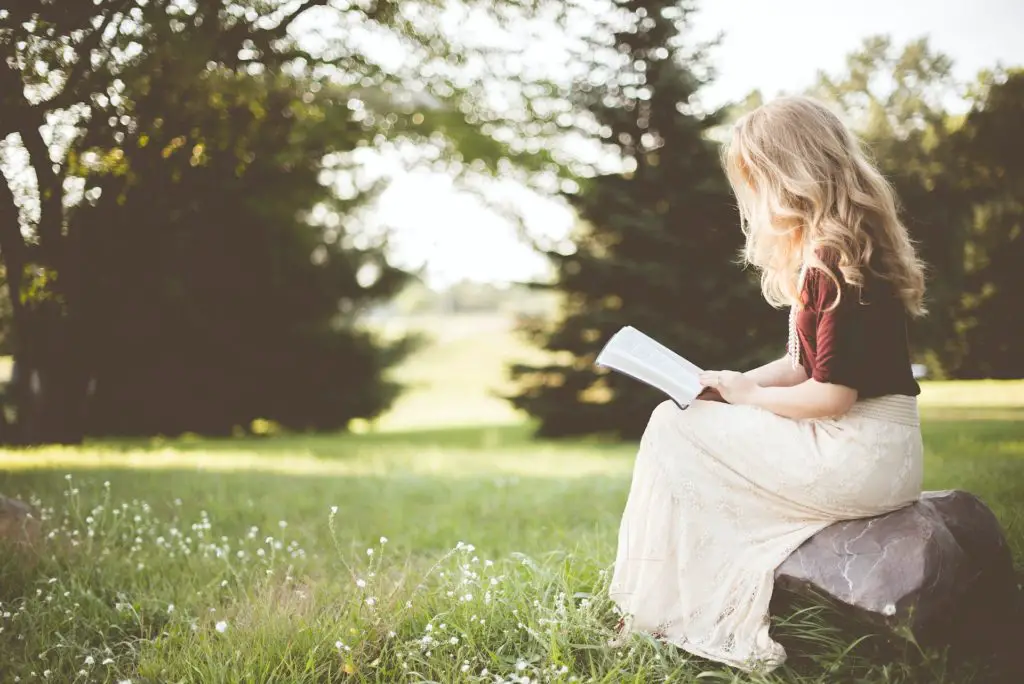 What is the prayer for warfare in Psalm 35?
The prayer for warfare in Psalm 35 is as follows: 
"Plead my cause, O Lord. Some transaltions say Content with them that contend with me. This prayer simply means calling on God to intervene for your sake when you can't plead your own cause. The entirety of this prayer is seen in Psalm 35: 1-6.
What are the weapons of our warfare according to the Bible?
In 2 Corinthians 10:4-5, the apostle Paul writes, "For the weapons of our warfare are not carnal but mighty in God for pulling down strongholds, casting down arguments and every high thing that exalts itself against the knowledge of God."
The weapons of our warfare are spiritual rather than physical, like swords and shields. These weapons include faith, prayer, worship, and meditation. 
We can also stand firm against the powers of darkness through fasting. 
In Matt. 17:21, Jesus said, "This kind does not go out except by prayer and fasting." Fasting helps us focus on God's will for our lives and break free from any spiritual strongholds holding us back. 
Ultimately, faith is the most important weapon in our spiritual arsenal. As believers, we must trust that God will fight our battles and deliver us from any enemies against us.  
We must believe in His power, love, and protection.
As Jesus said in Matt. 9:29, "According to your faith be it done to you." By putting our faith in God and relying on His strength, we can overcome spiritual battles before we start fighting.
What are the scriptures for battling strongholds?
Strongholds are areas of our lives where we allowed the enemy to gain a foothold. To battle these strongholds, we need to understand that God has given us spiritual weapons to fight. Here are some scriptures for battling strongholds:
2 Corinthians 10:4-5
Isaiah 54:17
Psalm 144:1 
Deuteronomy 20:4
Ephesians 6:10-18 
Conclusion
Spiritual warfare is a real battle that we must fight to protect our faith and walk with God. God has given us spiritual weapons to fight against the enemies of darkness.